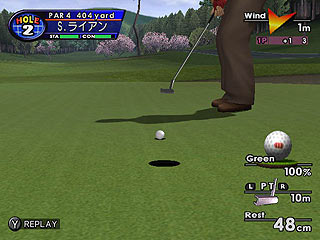 Rolling on the green...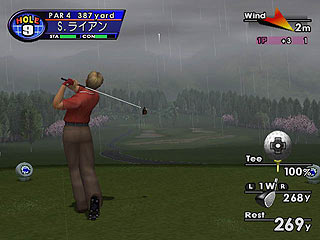 ...or flying over the fairway : it is a golf game, but...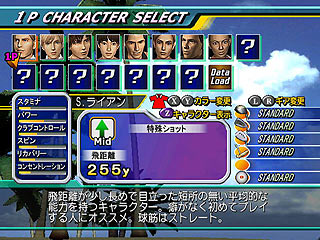 ...it has the selection screen of a fighting game !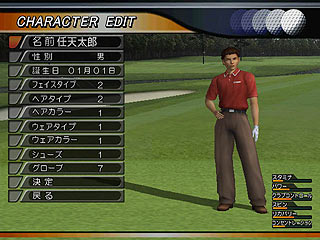 Macho, macho man !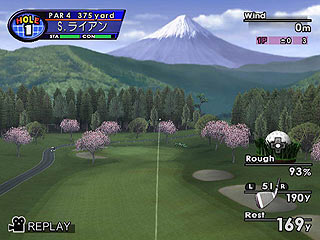 To Fuji-san




Use the force, young golfer !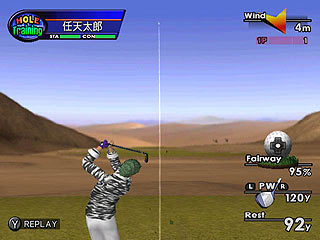 Kind of many bunkers around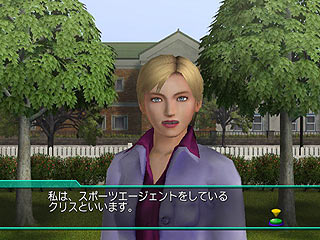 A false Japanese blonde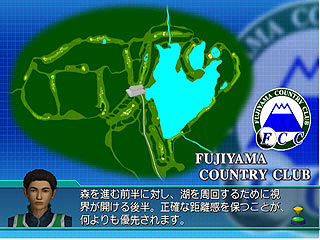 Count them, it's an 18 holes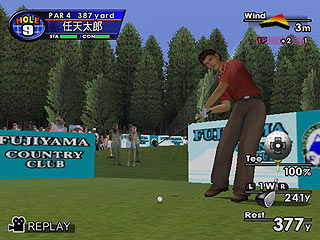 The dance of the golfer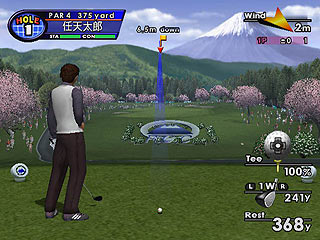 He didn't see he failed to hit the ball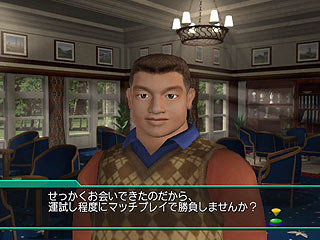 Ok, the house is from Resident Evil, but are you a zombi ?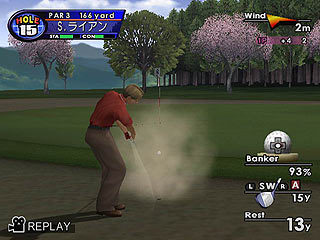 Smoke on the bunker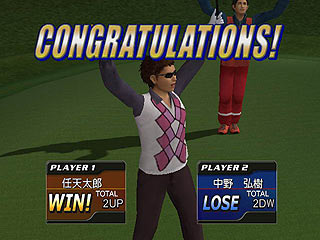 And she thinks she's a legend...